Humic acid and fulvic acid can make a positive contribution to the pharmaceutical industry
Positive characteristics and effects of our products:
How are heavy metals removed?
The question that arises here, is how humus substances distinguish between nutrients that must be absorbed and toxic substances that must be removed. The following are theories (not yet scientifically validated):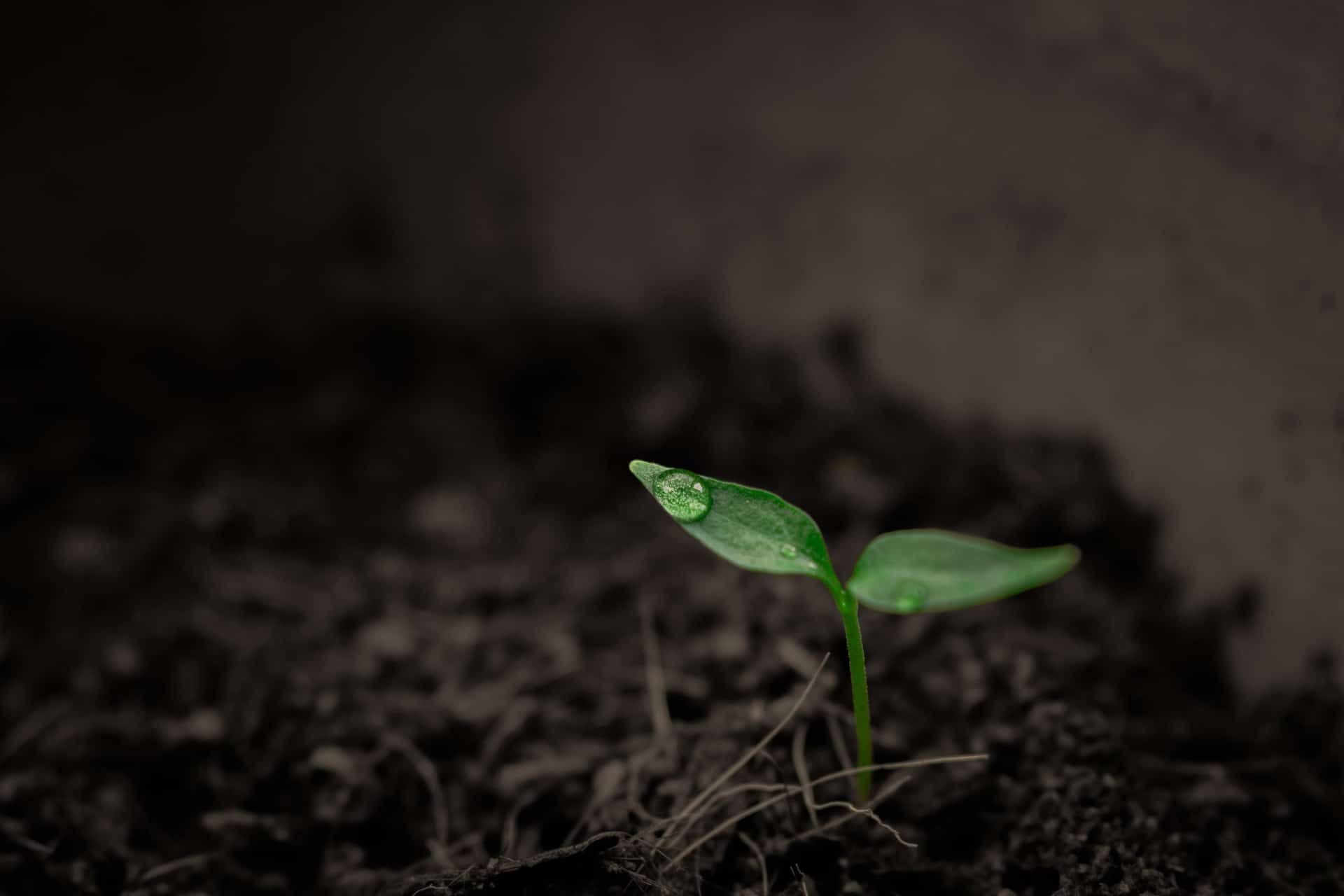 Positive effects on the skin
The benefits of taking therapeutic baths have been known since ancient times to increase both physical and mental well-being. Today, mud, mineral and peat baths and all kinds of natural packs and face masks are offered in spas and wellness centers around the world.
The use of mud baths for its healing effect also has a long history in rheumatology. The active substances in these mud baths are humic substances. For this reason, interest has grown for the use of humic acid and fulvic acid in dermatology and cosmetics.
Research shows that humic substances applied to the skin are absorbed through the skin, resulting in a pharmacological effect. Because these substances can have an anti-inflammatory effect, they are effective in the treatment of inflammatory skin diseases. In addition, it has a protective effect against UV radiation.